Melon's K-POP TOP 100 Masterpieces
#79 - I (feat. Verbal Jint) - TAEYEON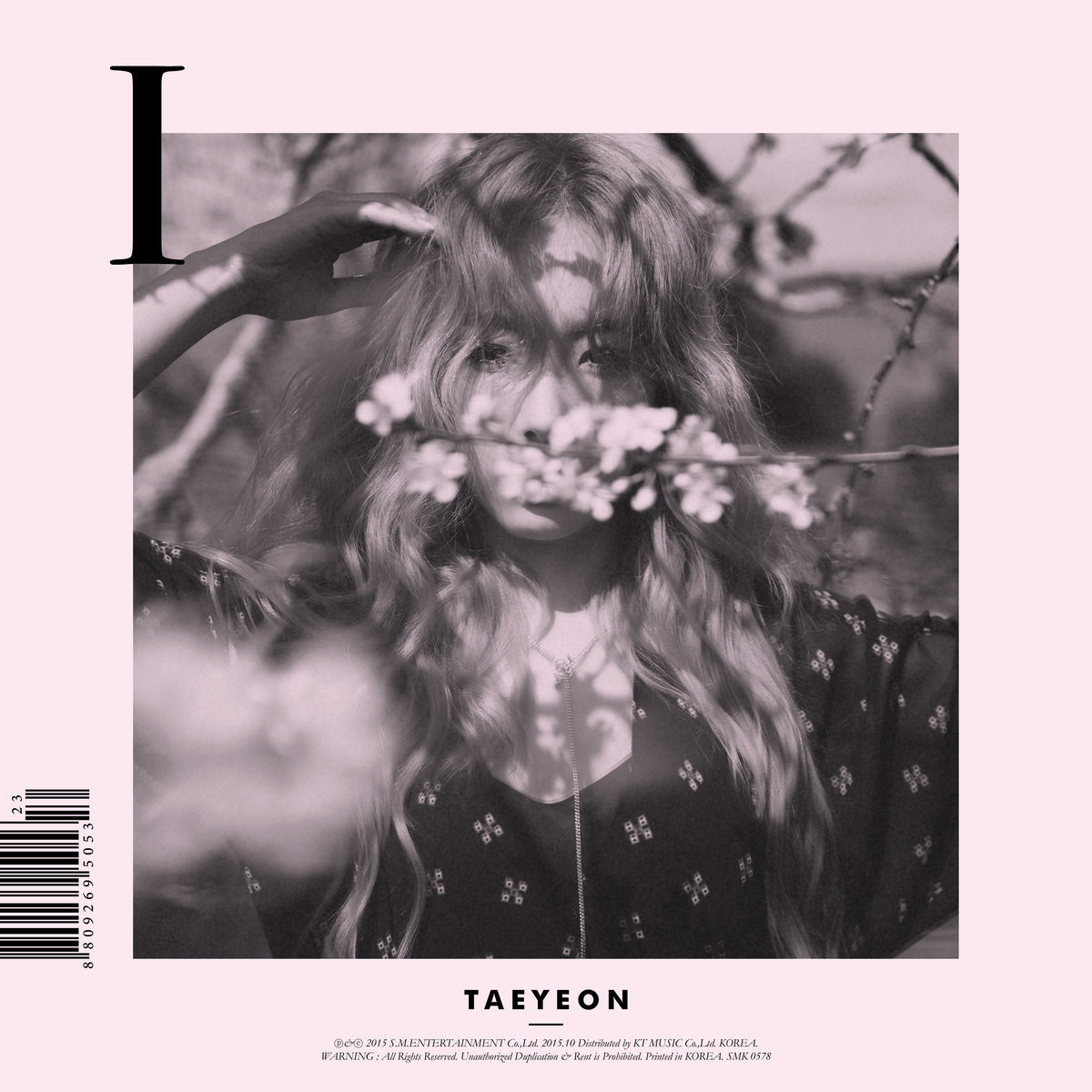 The official solo debut of Taeyeon, who was recognised early as the group's vocal member, took 8 years to happen. As a soloist from a girl group, her choice was not the orthodox ballad route to be recognised for her singing ability, nor putting forth the so-called 'from girl to a lady' charm, nor the 'transformation' cliché. Solo Taeyeon's first step was to sing her dream and will. The guitar riffs that create grand tension, the melody's theme which is like the wind that collates the power and roars, and the rhythm that seems to be hasty, reminded me of an adventurer who travels through mysterious landscapes. Starting from a somber and unstable space, to a legendary rapper's feature that seems effortless, the singer stands out more and passes through the shining path. The moment she sang the chorus with a brilliant high-note embraced me with an indescribable catharsis. The song was about Taeyeon's existence of being me, myself and 'I'. The title 'I' was rather more significant and confident compared to a self-title.
'I' speaks out about K-POP idols being human before showing themselves as attractive women only and being people who live with a bigger vision and ego than anybody else. While some sing with a warm or a stubborn voice with the ordinary topics of their dreams and disappointment, Taeyeon brings the audience into a mythical world with her self-love language, combative beats and a confident and firm voice. Taeyeon's thought of 'herself' is of an ordinary person but at the same time, one that is highly exceptional. The coexistence of messages of admiration and empathy. Solo artist Taeyeon, who is supported by a stronger fandom than anyone else, but at the same time is loved more widely than anyone else, is made up of those things.
Since then, many K-POP idols have used the theme of 'Me' as their title for their solo album. However, it was rare to achieve a result as successful as Taeyeon's 'I'. This is because it has more meaning to it than just being a song of a 'successful K-pop solo artist'. This album was even before the mainstream media connected idols as 'dreaming girls'. It was a time when idols were only people who showed off their appeal to the public. However, this was also the time when the K-POP industry was also transformed into a fandom culture as a 'supporter' with no limits of gender when being a fan. Based on the background and foundation from the supporters that Taeyeon built up from being an idol, she pushed her words of what needed to be heard in this industry and what she also wanted to say to herself. 'I' is a proof of transformation of the K-POP idol industry, and a declaration that idols from now on will be different to the past. Idols will be recognized as human beings and professionals, thereby I believe that they will be exploring various domains with more 3-dimensional faces of themselves. For example, we will now be seeing girl groups that will go beyond the 10th anniversary of their debut, and there will be idols who will go beyond just being an attractive person with their looks - they will now attract the world with rich stories of their own.
By Mimyo
---
Source: Melon
Translated by 309KTYSS
Do not take out without crediting!